Quality, guarantee and finishing
Our company has the necessary infrastructure to face the realization of the projected designs. Not in vain we have always tried to be at the forefront of technology. Due to this, the products manufactured by Fundiciones ADRIO are characterized by their quality, guarantee and good finishes.
Our customers come, in their great majority from countries of the EEC and fundamentally ask us for different pieces in varied materials such as bronze, lead, aluminum and alloys.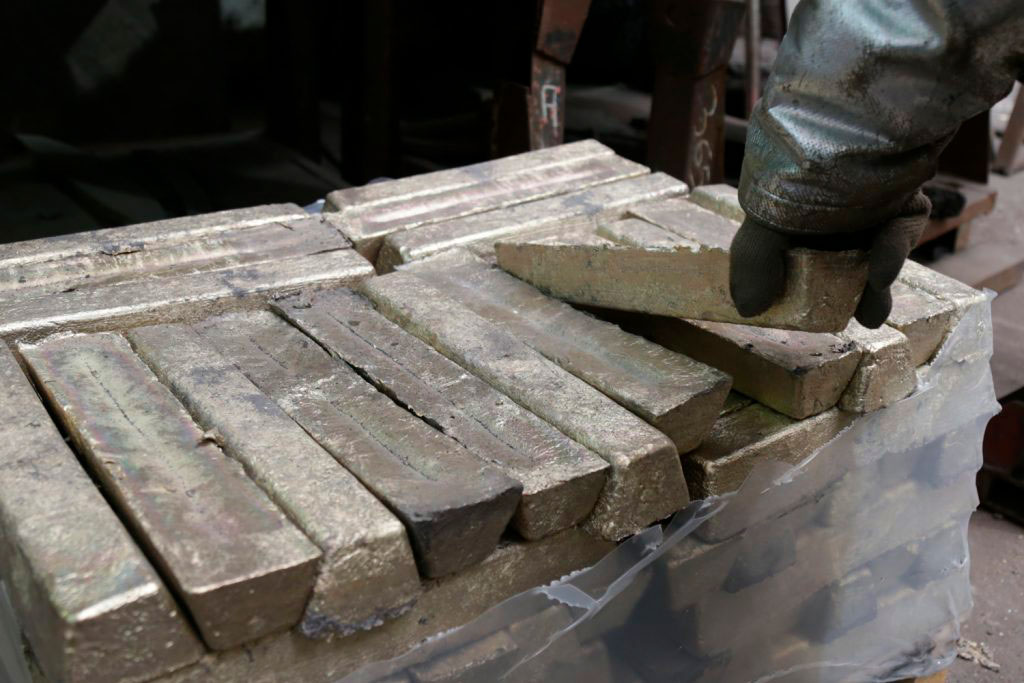 Different types of
ALLOY
For the manufacture of all our products we use top quality bronzes in their different alloys:
Bronze-Manganese
Bronze-Nickel-Aluminum
Bronze-Aluminum-Manganese
Etc.
In addition our products are subjected to rigorous quality controls.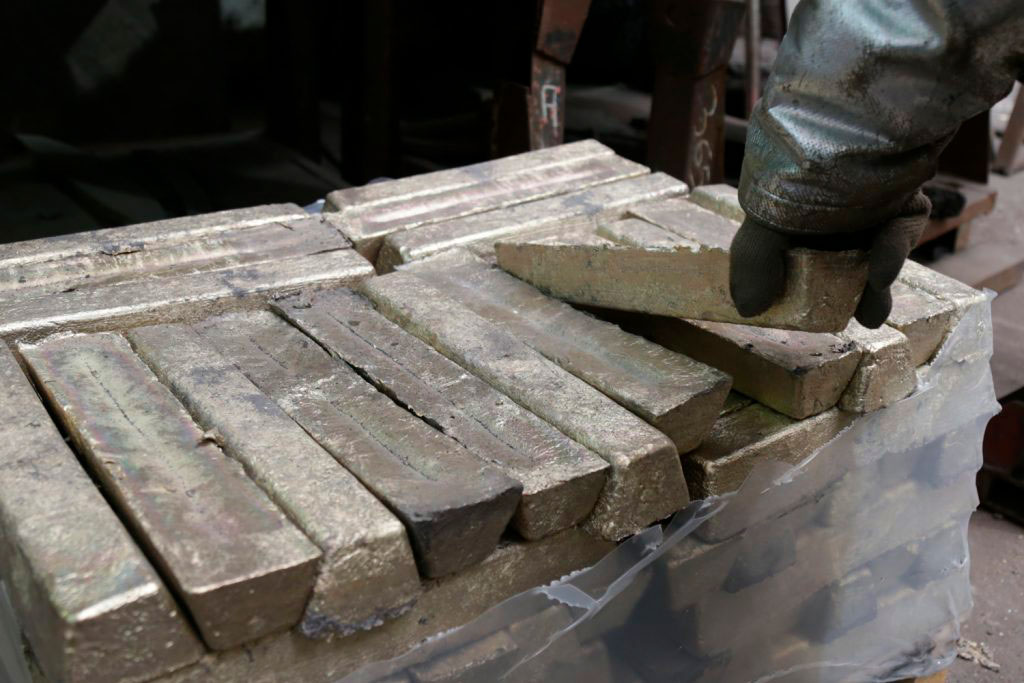 Our
PRODUCTS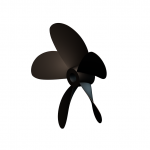 PROPELLERS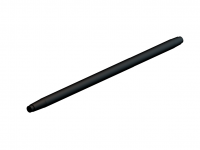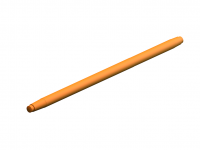 SHAFT LINES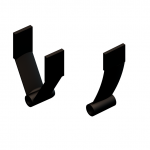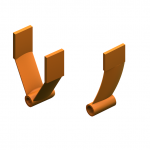 BRACKETS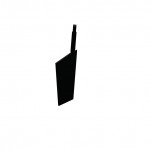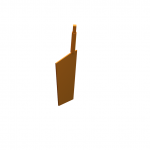 RUDDERS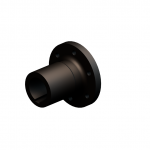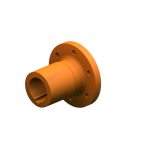 COUPLINGS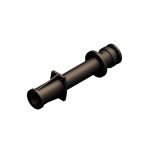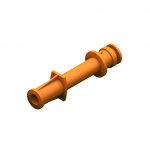 STERN TUBE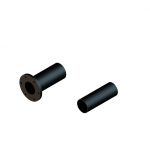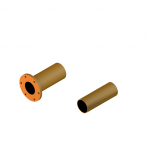 BUSHING